Get instant access to Pure Cunnilingus!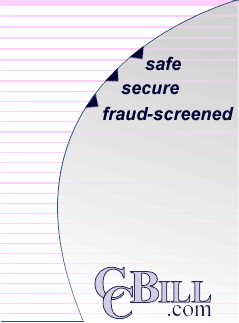 CUSTOMER
SERVICES
MEMBERS

Copyright
© 2016 CCBILL, LLC.
Pricing
Our 3rd party biller CCBill adjusts the pricing according to your currency & exchange rates. You will find these prices on the next page.
Clicking on the buttons above will not result in any charges to you until you fill in your relevant credit card details.
Remember…
Membership to Pure Cunnilingus is Private And Secure
Our billing is handled by CCBill, a respected credit card billing company. All of your details are kept secure and your information will be kept private according to our privacy policy and theirs.
No Spam, No Spyware, No Malware
You will not receive any unsolicited email or spam once you have signed up. You will not receive any snail mail identifying this site. Bright Desire contains no spyware, malware or viruses.
Updated Regularly
Pure Cunnilingus is updated with a new video at least once every month.
Bonus Sites
You also get access to a selection of other female-friendly adult sites including Adult Videos For Women, Women's Erotica Club, Anal For Women and Muff Diving Men.
Easy To Cancel
If you no longer wish to be a member, it's easy to cancel, simply by visiting CCBill's customer service page here.You can cancel at any time. Please refer to the terms & conditions for this transaction.
Refund Policy
Please study the tour carefully and watch the preview videos to get a firm idea as to what Bright Desire offers. Unconditional refunds will not be given once you have joined the site.
Copyright Notice
All content on Pure Cunnilingus is copyrighted. When you join Pure Cunnilingus you agree never to upload or redistribute the content on this site without permission. Uploading and pirating ultimately hurts my business, reducing my ability to create more ethical, positive content. It also disrespects the performers because it removes their scenes from the context in which they were made. Please note: copyright breaches will be pursued vigorously.